This web app is made so you can easily access all informations during event.
The webpage is using the PWA plugin that allows it to be cashed and loaded when you are offline. Please make sure to reload page when using it online for the same reasons. 
You are always welcome to join our DISCORD server:
To interact with others who are on location at the CTEC 2023 event please say hello in the channel: 
CTEC2023 > #onlocationchat2023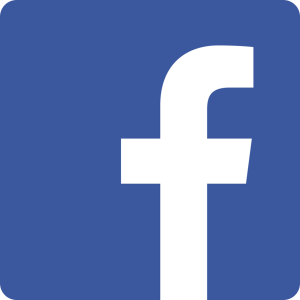 To show your participation please add yourself as attending to the event.
CTEC can be accessed without using stairs. We are located in basement level – however, you can access by elevator. The elevator is freely available during the Museums opening hours. From 17:00 and on – please ask an official and we will make sure the elevator is available for you.
This sections aims at listing all  the different signs we have placed around in the different areas during the event. 
Sign for print (pdf):
SIGN UP
Make sure you to sign up and submitted all your details to:
https://bit.ly/CTECsignup